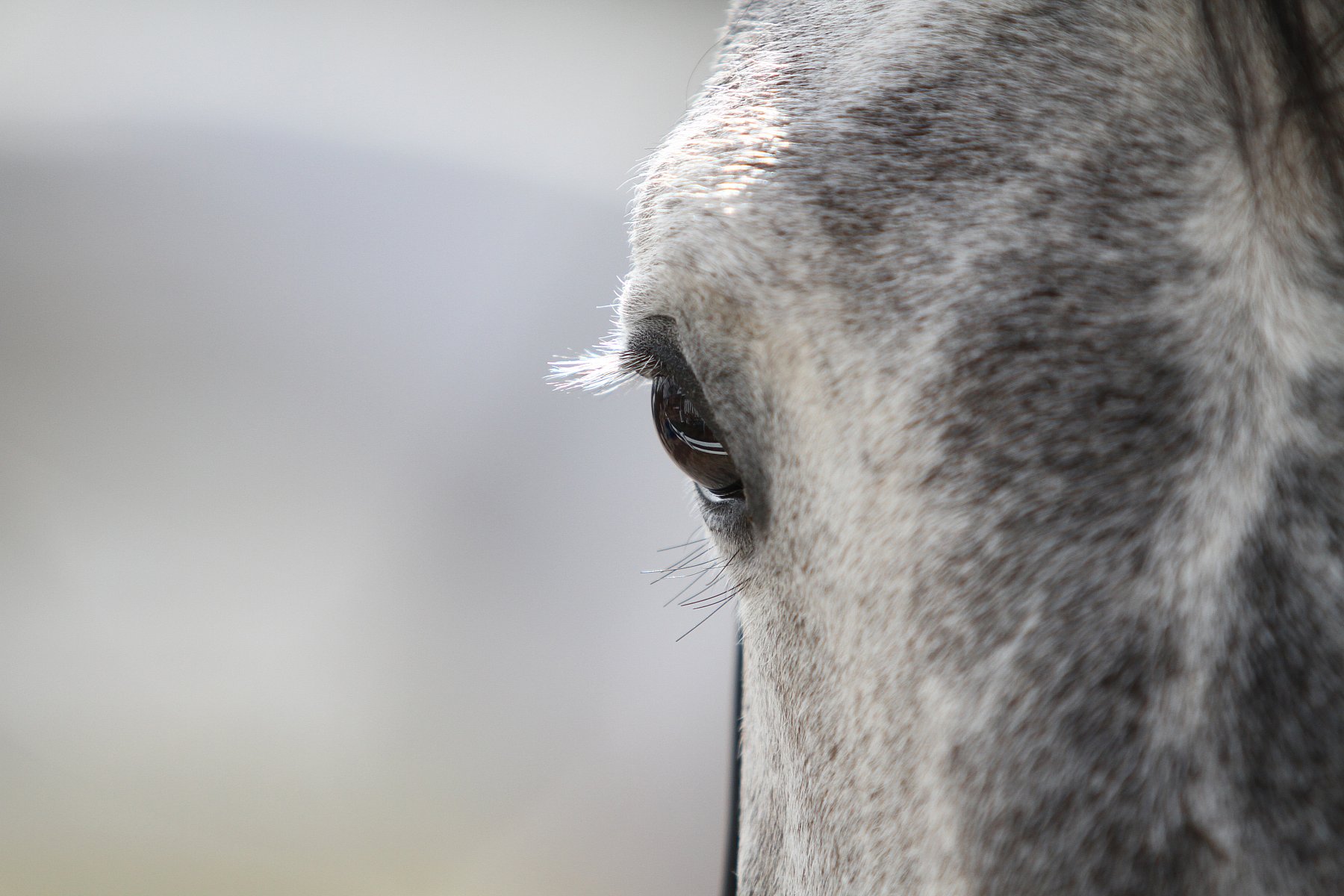 Because... it's ALL about the photos!
We have listened to you and we are now offering a complete set of packages to ensure full coverage of your horse show experience!
Book your choice in advance for the best deals!

We rotate our coverage during the show – however, without a sign-up, there is no guarantee you will be photographed.

Private Client Experience Packages (per week basis , up to two horses per rider):
Standard Weekly Sign Up – $200 / week
Instant $200 credit to your account
Guaranteed coverage of at least one class with minimum of 4 images (always a lot more)
Online Personal Private Gallery, available for four weeks
2 free medium downloads (or 4 small - your choice!) ($200 value)
This is our most popular package, giving you $400 value, for only $150 if confirmed before Feb 18th !
*Sign-ups must be confirmed a minimum of 24 hours in advance.
Gold Package - $500/ wk
Guaranteed coverage
Minimum of 50 images
4-week access to the Online Personal Private Gallery
Website watermark removed
Free small downloads of ALL images from your private gallery ($50 value each)
30% discount on all orders
Platinum Package - $1000/ wk
Includes Gold Package + minimum of 100 images
One Hour Private Portrait Session
Free medium downloads of ALL images from your private gallery ($100 value each)
One "16x20" canvas print
50% discount on all orders
VIP Book Package - $2500 / 2 wks
Guaranteed coverage + minimum 100 images
One Hour Private Portrait Session
Leather-bound hand made and custom layout for up to 9x13" album
Up to 100 images for album
Up to 20 page Album (10 two page-spreads)
Access to Online Personal Private Gallery until album proof is approved
Up to two modifications on layout design, from original proof delivered
Free medium downloads of all images from your private gallery ($100 value each)

50% discount on all orders for additional prints / products
Coverage for division classes, as well as Training and Schooling classes, is not a guarantee but we will do the best we can to be there when you show!

PRIVATE PORTRAIT SESSIONS SEPARATE FROM SHOW COVERAGE ALSO AVAILABLE, STARTING AT $500.00

*To enroll, you must sign-up in advance. There is no expectation of photo coverage of any trainer and/or catch riders riding a client's horse(s) unless specified. Under extreme circumstances affecting show plans, including but not limited to, nature causing delays/cancellation, health complication of rider/horse, or accidents, we will work with you on transferring your credits to a later show or individual.
How do I Sign Up?

Use our online Sign-Up form and specify Standard, Gold, Platinum or VIP

Upon receipt of payment, your sign up is confirmed!

Or

*Any Weekly Specials we might offer for orders placed within each week will also apply to private galleries.