Be Sure You Are Photographed!
​WE ROTATE OUR COVERAGE DURING THE SHOW - HOWEVER, WITHOUT A SIGN-UP, THERE IS NO GUARANTEE YOU WILL BE PHOTOGRAPHED.​

Photos will only be available to view and order on-site during the Gulf Coast Winter Classic. Online viewing and ordering will only be available for sign-ups and private client galleries. 2020 Archive Galleries will eventually be available for $100 access fee, not applicable to order.​

The best deals are available if booked before Feb 18th!

HOW CAN YOU BE SURE THAT THE OFFICIAL HORSE SHOW PHOTOGRAPHER WILL BE THERE FOR YOU WHEN YOU / YOUR LOVED ONES GO IN THE RING? SIGN-UPS AND PRIVATE CLIENTS TAKE PRIORITY. $200.00 per weekly standard sign up, applicable to your order. Limit one rider / two horses per sign-up request. Premium Sign Up Options are also available. See the details of Sign Up Packages available HERE.

DO YOU LOVE CANDIDS AND PORTRAITS AT THE SHOWS? LET US KNOW, AND YOU'LL HAVE MORE PHOTOS TO CHOOSE FROM THAN YOU'LL KNOW WHAT TO DO WITH! :)
TWO STEPS TO SUBMIT AND CONFIRM YOUR REQUEST:
1) FILL OUT THIS FORM AND SUBMIT INFO
2) SUBMIT PAYMENT TO CONFIRM REQUEST. (You will receive payment request upon receipt of sign up form received.)
Please note:
All Sign-ups must be received minimum 24 hrs in advance.

A CONFIRMED SIGN-UP GUARANTEES THAT YOU WILL BE PHOTOGRAPHED AT LEAST ONCE DURING THE EVENT, GIVING YOUR REQUEST SPECIAL ATTENTION. MINIMUM 4 PHOTOS FOR $200 STANDARD SIGN UP.* (USUALLY THERE ARE WAAY MORE...)

WITHIN 48 HOURS FROM
THE SHOOT, YOU WILL HAVE A PRIVATE GALLERY TO VIEW AND ORDER YOUR IMAGES, AND THAT GALLERY WILL BE ACTIVE ON THE WEBSITE FOR ONE MONTH FROM THE DATE POSTED, BEFORE GOING INTO THE ARCHIVES.
DISCOUNT CODES DELIVERED FOR SIGN-UPS MAY BE APPLIED TO ANY ORDER FROM ANY EVENT, HOWEVER THEY DO EXPIRE AND ARE VALID FOR A LIMITED TIME. ​

​​​​

NON-REFUNDABLE.**
*Premium Sign Ups guarantee more images as well as ALL FREE downloads. Note in Additional Details which Sign-Up package you wish.

**If we are unable to photograph you because of the photographer's schedule conflicts, you will be refunded.
Contact us if you have any questions.​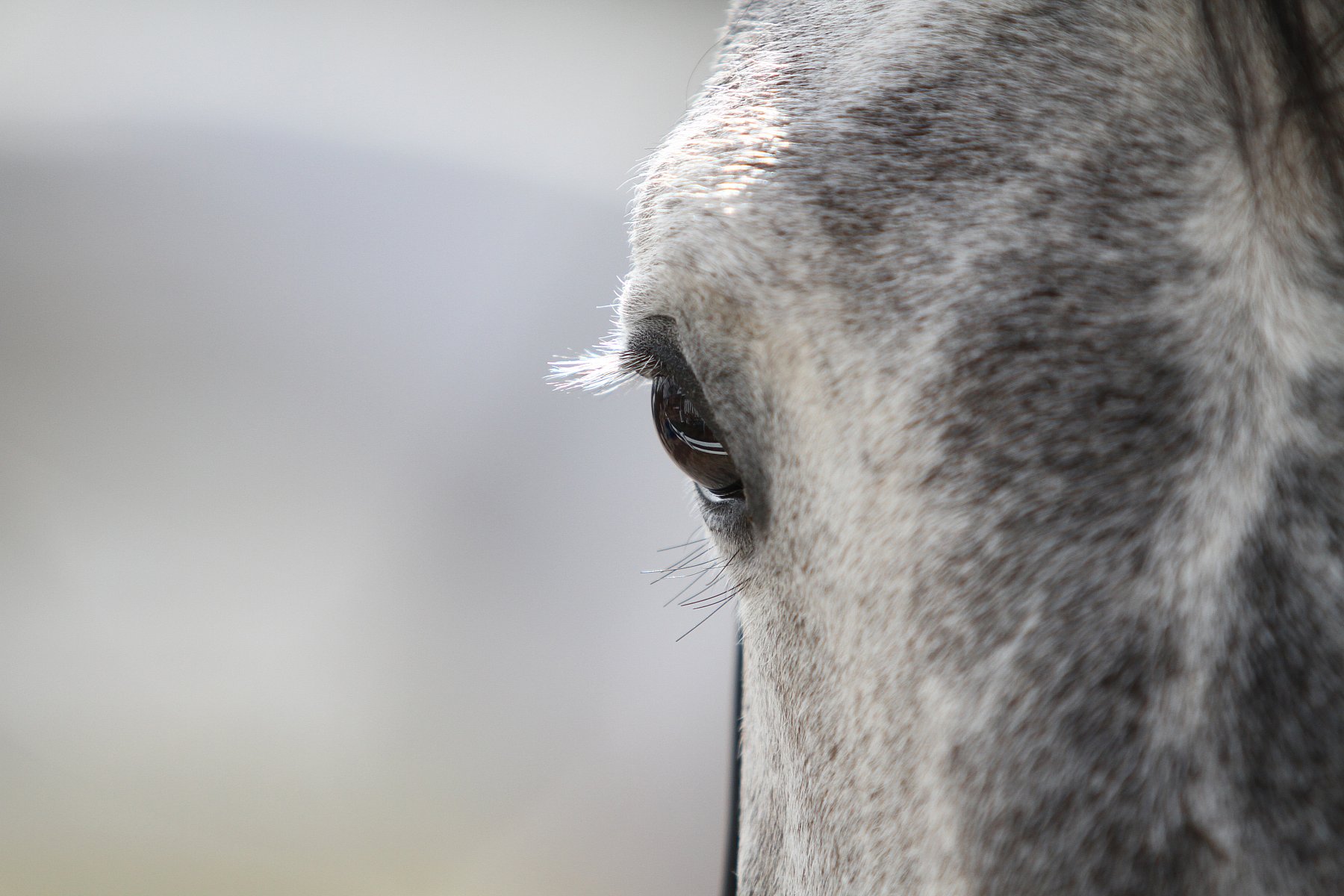 Loading more pages